Carnival Cruise Line will pull its full-time, year-round pleasure ship out of Charleston when its contract with the State Ports Authority expires at the end of 2024 to make room for redevelopment of Union Pier Terminal on the peninsula.
The SPA said on May 25 that it will not renew its deal with the company, which calls the Holy City its home port for the Sunshine, a ship sailing to and from the Bahamas and other Eastern Caribbean destinations about 70 times a year, or about once every five days.
The maritime agency that owns and operates the Port of Charleston will continue to operate a cruise terminal at Union Pier, but only for occasional ships making short-term stops. 
Those abbreviated visits, known in the industry as ports of call, account for only about one-fifth of all cruise passengers visiting Charleston. Carnival likely would be among the lines making ports of call after its contract expires, the SPA said.
"We will work with the ports authority to explore future opportunities in Charleston," said Carnival spokesman Matt Lupoli. "In the meantime, it is business as usual, and we look forward to seeing our guests aboard Carnival Sunshine through 2024."
The SPA said it will abandon plans to redevelop an existing warehouse into a new cruise terminal at the north end of the pier and withdraw all permit applications. The proposed project has been tied up in court for years in lawsuits filed by conservation and historic preservation groups that are opposed to cruise ships docking on the lower peninsula.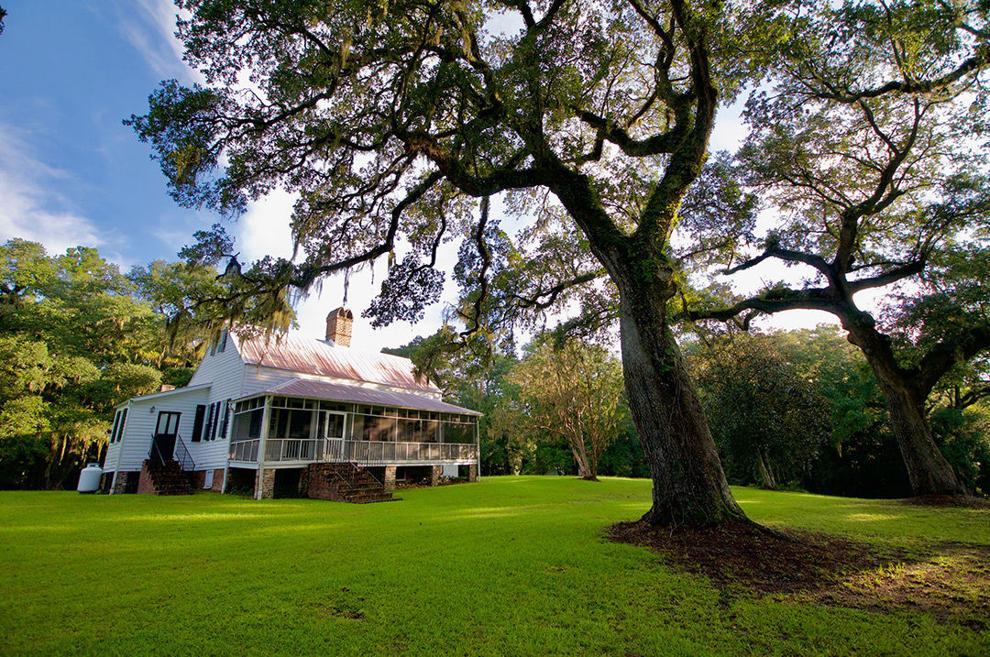 Chris DeScherer of the Southern Environmental Law Center, which represents the groups suing the SPA, said they're "still learning the details of what has been decided" and will issue a statement later.
Charleston Mayor John Tecklenburg called the SPA's decision "great news for our city, and for our citizens' quality of life."
"We're grateful to the port for taking this critically important step, and we look forward to continuing to work with SPA to make Union Pier a beautiful and vibrant part of the city of Charleston," Tecklenburg said.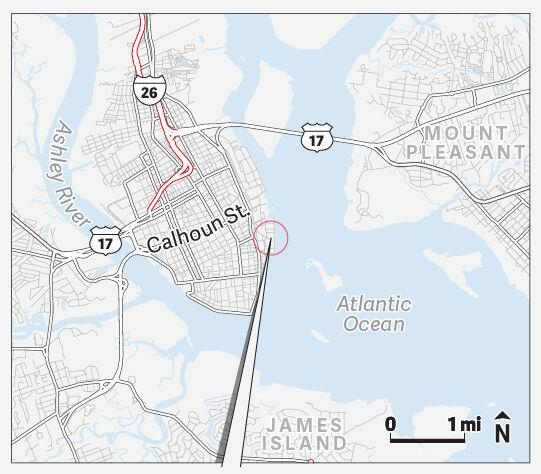 The Coastal Conservation League said it also needs more time to study the SPA's decision.
"While we are optimistic about what appears to be a new direction for the future of the cruise industry in Charleston, we look forward to learning more about the implications of this decision," said spokeswoman Diane Knich.
The group, which also represents conservation and preservation groups, said it supports a limited port of call business, especially for smaller ships, as long as they do not stay overnight.
"We look forward to our voices being considered in the larger Union Pier redevelopment project," Knich said.
The SPA has been getting zoning and permitting in place to sell Union Pier for private development. As that plan evolved, it became clear that it would prohibit the new terminal and a year-round, full-scale cruise business, said Jim Newsome, the agency's president and CEO.
"We've decided to do a non-maritime redevelopment of the entire Union Pier footprint, with the exception of the existing cruise terminal, and doing that is just not compatible with a home-port operation," Newsome said. "We just don't have a place to park cars once we do that, so it doesn't work to do both. And we believe it's the right step for us business-wise to do a full-scale redevelopment."
He declined to speculate about how much Union Pier would fetch in a sale.
Newsome calls the long-planned redevelopment of the roughly 74-acre Union Pier site, sandwiched between Concord and Laurens streets along the waterfront, a "transformational opportunity for the city of Charleston and the Lowcountry."
"It opens up the entire eastern side of the waterfront to the people of South Carolina and Charleston," Newsome said, adding that he hopes a property deal can be struck before Carnival's departure. "We really would like to move this along, and we believe the city will be quite cooperative on that effort. I think our interests are aligned to get it done as quickly as we can."
The sale would add tens or even hundreds of millions of dollars to the SPA's budget at a time when the maritime agency is paying for roughly $2 billion in improvements — including its year-old Leatherman Terminal in North Charleston and an assortment of expensive cargo-handling equipment — at its container terminals to keep big containerships visiting the port.
Putting Union Pier in private hands would also be a windfall for local and state tax rolls. As a state agency, the SPA pays no taxes on the Union Pier land.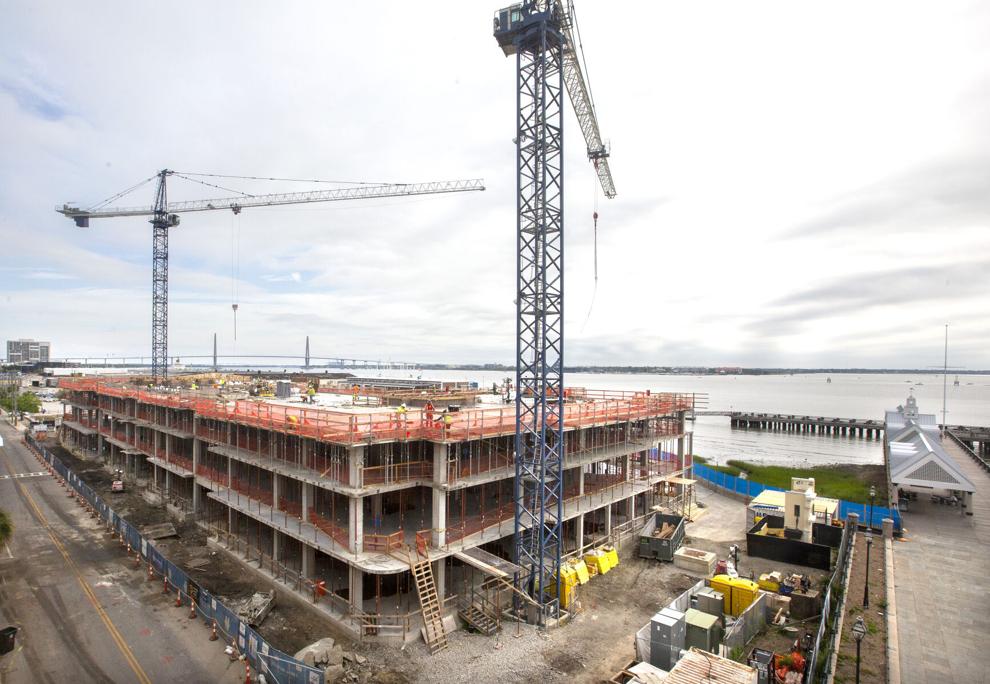 On the other hand, the SPA is giving up a year-round cruise business that's been a small but lucrative part of the agency's budget since Carnival based its Fantasy cruise ship year-round at Union Pier in 2010. The SPA has few cruise-related expenses but clears about $100,000 a month from the operations.
The SPA in 2020 hired Los Angeles real estate developer Lowe to create a master plan for the property and obtain all the necessary city zoning changes. The company, which owns Wild Dunes Resort on the Isle of Palms, is also developing a luxury hotel at the Concord Street site of the SPA's former headquarters building just south of Union Pier.
Once the process is completed, the SPA plans to auction Union Pier to a bidder providing "the highest and best use" for the land.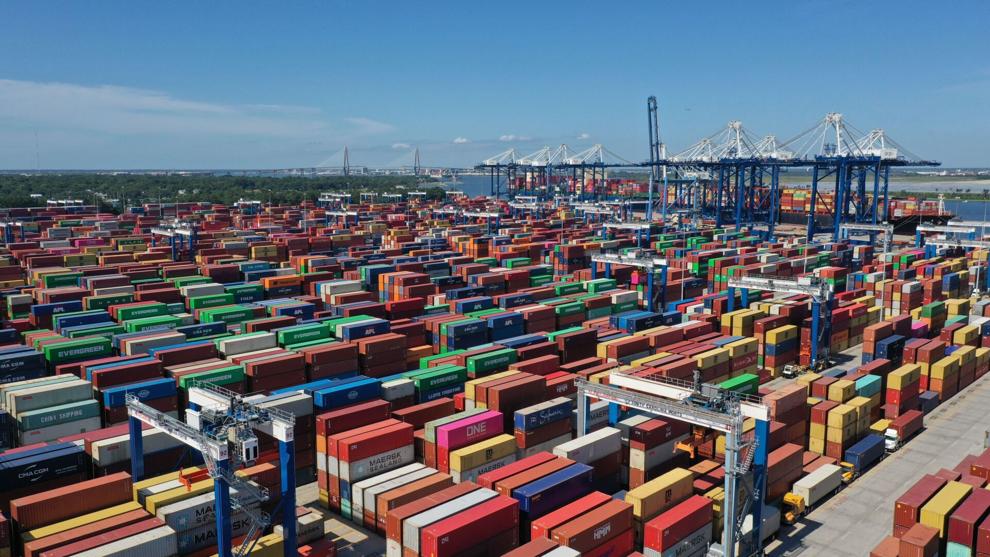 Lowe has said it plans to make an offer.
The cruise industry was hard hit by the coronavirus pandemic, with voyages from Charleston idled between mid-March 2020 until December 2021. During their last full year of operations in 2019, pleasure ships hosted a total of 213,081 passengers at Union Pier. Since cruising resumed in December, the SPA terminal has hosted 73,422 passengers. 
"It is amazing to see the continued growth of Charleston's tourism economy, and Carnival is proud to have been a part of it since 2010," Lupoli of the cruise line said.
The ports authority said it will continue to abide by a voluntary limit of no more than 104 cruise ship visits a year and no visits from ships carrying more than 3,500 passengers as the Union Pier redevelopment proceeds.